KILEWS ELECTRIC SCREWDRIVER
SCREW FASTENING SOLUTION PROVIDER
SINCE 1984
KILEWS INDUSTRIAL CO., LTD. was established in July 1984. The company began with USD$1,000.000 investment and six staff.
We created the KILEWS as our trademark with the most professional techniques for making automatic electric screwdrivers to the world.
1988
Our investment grew to USD$170,000 and we decided to expand international markets, especially for Asia region.
1990
Based on increasing demand for KOREA market, KILEWS set up the electric screwdriver assembling plant in INCHON, KOREA.
1992
With the approval of lnvestment Commission, MOEA, the company invested US$200,000 to TIANJIN TAIWEI INTERNATIONAL TRADING CO., LTD. for international trading and Northern China Customer Service Center of KILEWS.
1994
In July KILEWS (CHINA) CUSTOMER SERVICE CENTER was established in SHEN-ZHEN, KUAN-CHOU of China and KILEWS (H.K.) TRADING COMPANY in December in Hong Kong.
1995
In January KILEWS completed building a new plant in Hsin-Chuang Dist., New Taipei City, Taiwan, R.O.C., the capital was increased to USD$350,000 at the same time with 46 staff through professional automatic equipment to sell our products all over the world.
COMPLETE SOLUTION AND THE BEST AFTER SERVICES

1996
KILEWS established two China offices- TUNG-GUAN OFFICE in April and Central China Customer & Service Center, Shanghai in October.
1997
In February KILEWS MARKETING (S.E.A)(SINGAPORE) was established to sell and provide service in South –Eastern Asia.
1998
Kilews Electric Tools (Japan) Co., Ltd. was established for Japanese market in Japan.
In January AC230V electric screwdriver has been approved the certification of CE from ITS. UK. which allowed KILEWS formally entering into the EUROPE markets.
In June, acquired "the Chinese chang cheng Certification" to meet the demand of mainland China's widely market.
In December, AC115V acquired UL approval to strengthen the competition and satisfy the American markets' demand.KILEWS acquired three certifications in 1998 CE from ITS, UK.
Kilews Electric Tools (Thailand) Co., Ltd. was established for after service branch in Thailand in December .
1999
In April in order to satisfy increasing demand of EUROPE and UNITED STATES markets, the total capital has added to USD $1,000,000 and increased the offshore staff at about 200 excluding 85 in Taiwan.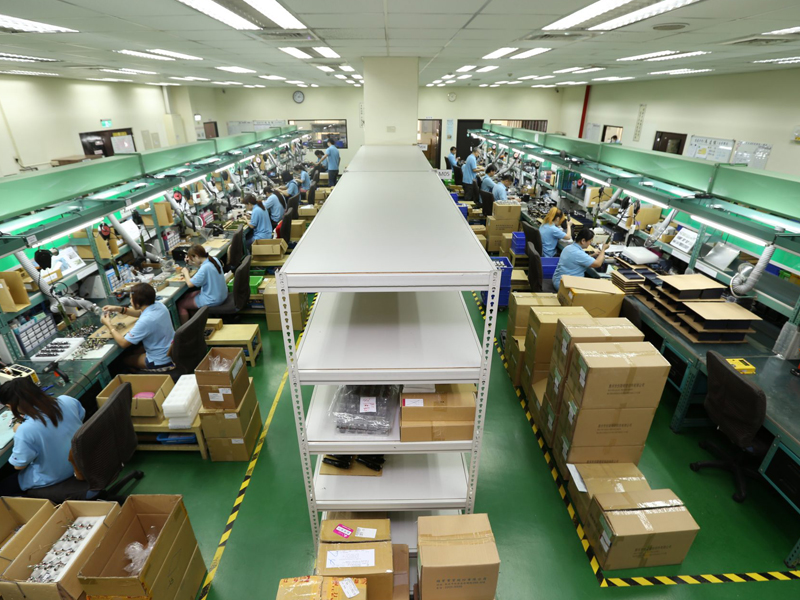 2000
In August in order to further expand the CHINA market, KILEWS increased the capital to USD$3,000,000 and established KILEWS Electric Tools (Shanghai) Co., Ltd. which manufacture electric screwdrivers for the needs of Chinese Market.
In September KILEWS acquired CE, CULUS certification on DC type 32V series electric screwdriver and Power Controller.
In December KILEWS Electric Tools (Shanghai) CO., LTD. was approved as ISO9001 manufacturer in China.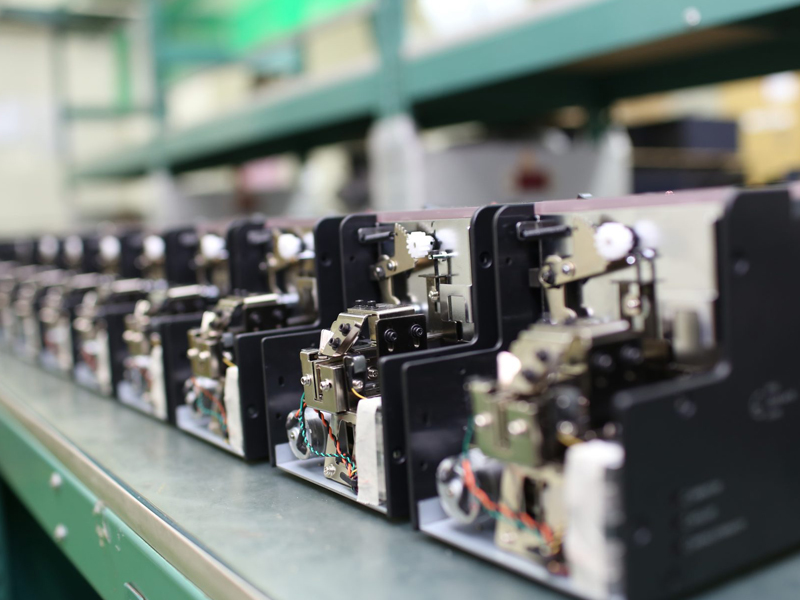 2003
In January KILEWS products passed and acquired the CCC certificates by China CQC.
2005
In January KILEWS Electric Tools (VIETNAM) CO., Ltd. was set up in Vietnam.
2007
In October KILEWS new factory was set up in Taiwan and soon become one of biggest suppliers of electric screwdriver in the world.
2008
In October the company held a grand opening of new plant in Taiwan for preparation of being a leading supplier of electric screwdrivers all over the world.
2009
In January KILEWS self-researched, developed and produced brushless motor, entering the new generation of the small-size brushless motor. In March of the same year, KILEWS developed co-product for the brushless screwdriver application such as counter, low recoil force screwdriver….etc.
2010
Brushless technology was officially produced and promoted in Shanghai China and soon became the highest sale in the power tool market.
2011
KILEWS self-researched and developed automatic industrial brushless power torque screwdriver series. Focus on the convenience for the users and increase power saving, also design for energy conservation and environmental protection as well.

2012
Accomplished the development of cordless screwdriver series' product line, self-researched and developed automatic/semi-automatic / impact series industrial brushless cordless screwdriver and light weight, high speed automatic cordless brushless screwdriver.
KILEWS SKD-BE Series won the National Brand of Yushan Award, the award for outstanding business class award for the best product.
2015
KILEWS established KILEWS WEST INC.
2016
In October Develop and manufacture industrial 4.0 products, and become international leading brand.
2017
In October Smart Torque Display Tool System won 2017 Taiwan Excellence Award in October.

2018
Second new factory completed at New Taipei city in Taiwan in April .
In October Industrial Smart Counting Controller System, Smart Torque Display Electric Screwdriver series, DC built-in counter brushless electric screwdriver series and DC Micro Torque Brushless Screwdriver series won 2018 Taiwan Excellence Award.
2019
In October Intelligent Multi-Segment Torque Setting High-Precision Impact Industrial Brushless Cordless Tool and High Precision DC Transduerized Tool won 2020 Taiwan Excellence Award in October.